There is a King size Mattress (size 183CM X 203CM) available for sale in Doddathogur, Electronic City phase-1, Banglore. Mattress is 2 Years old and in absolutely good condition.
Price is Rs 4000 (negotiable)
Below are some of the pictures.
Please contact +91-9113038597 if you are interested.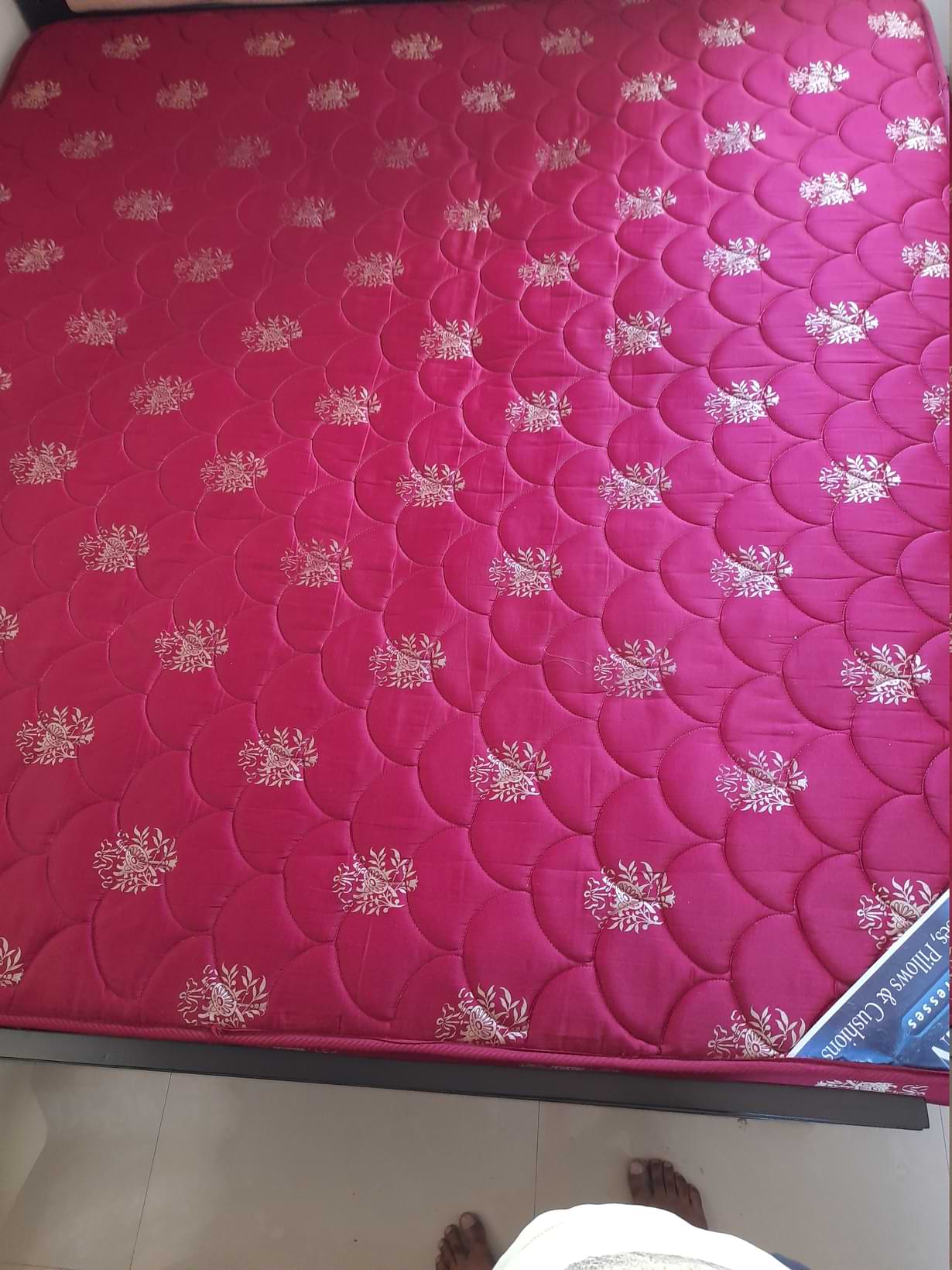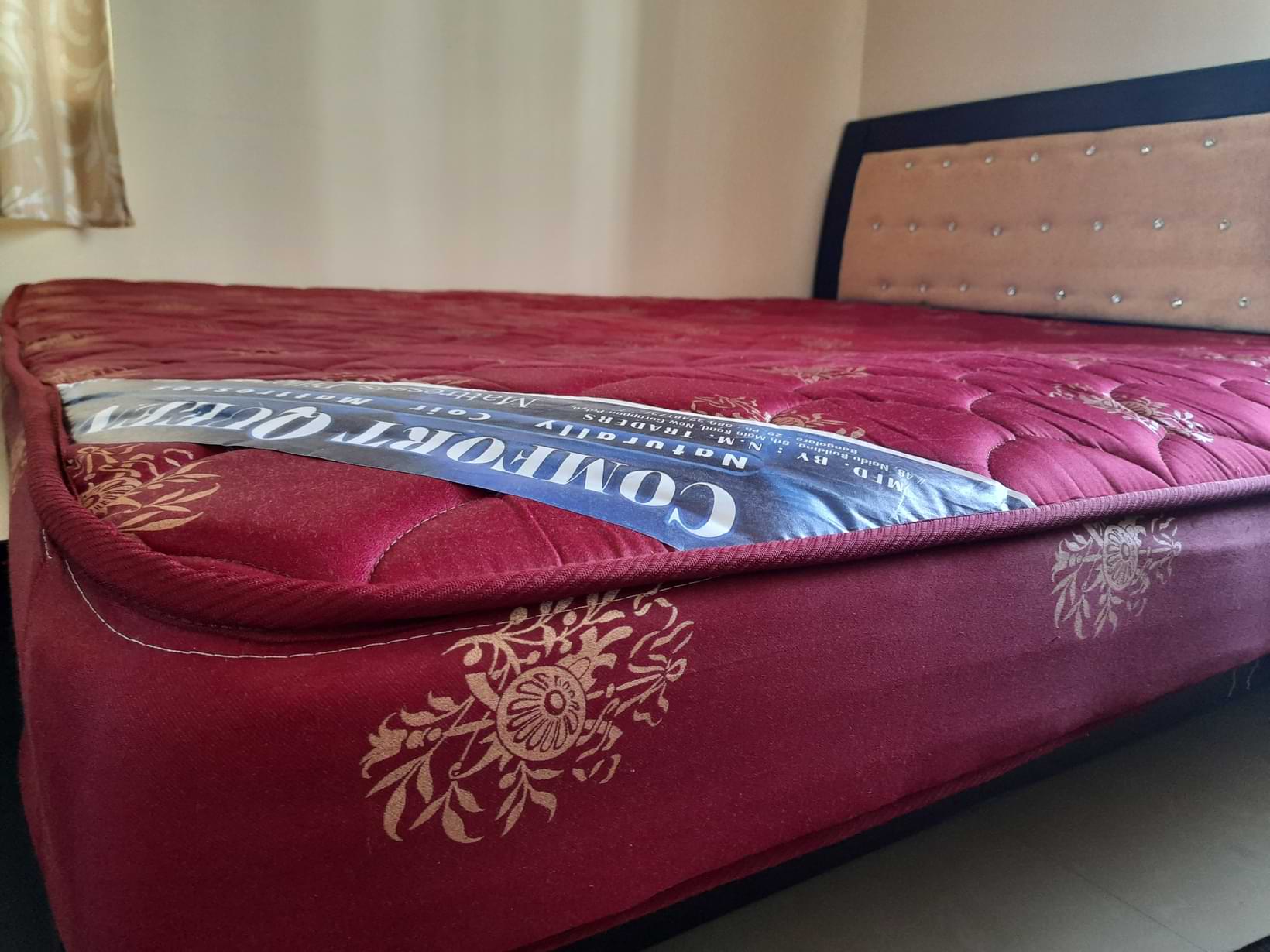 If you like to show the above post on your web site or blog, you can just copy the below line into the location of your web site or blog where you like to place this post.